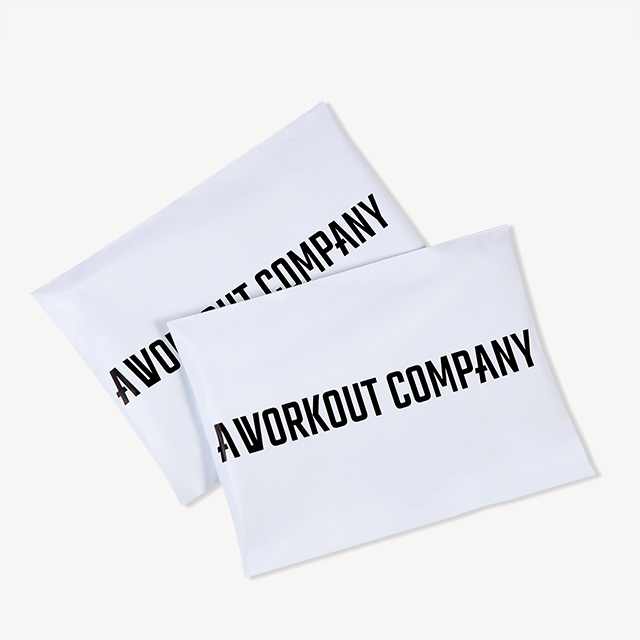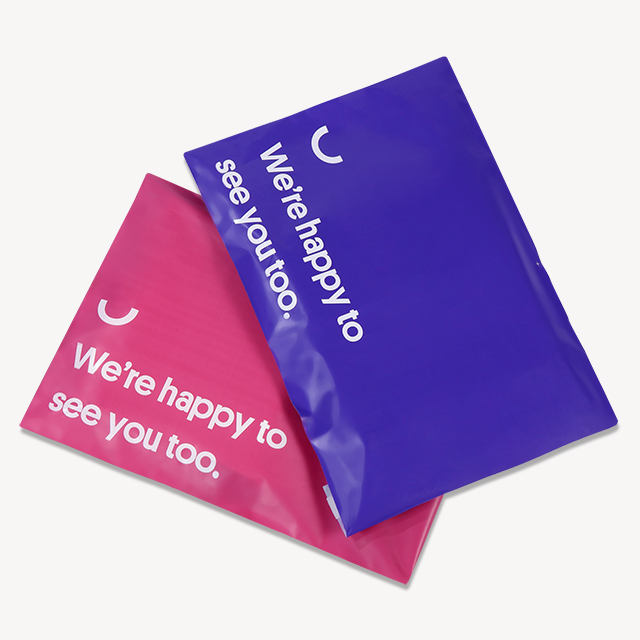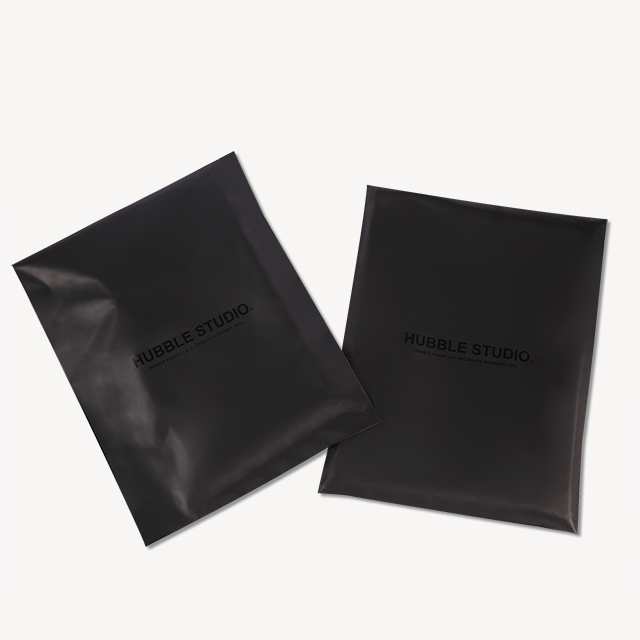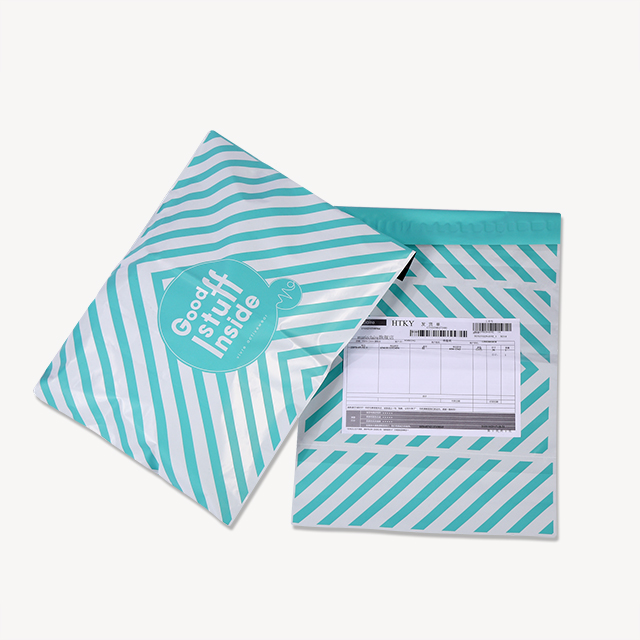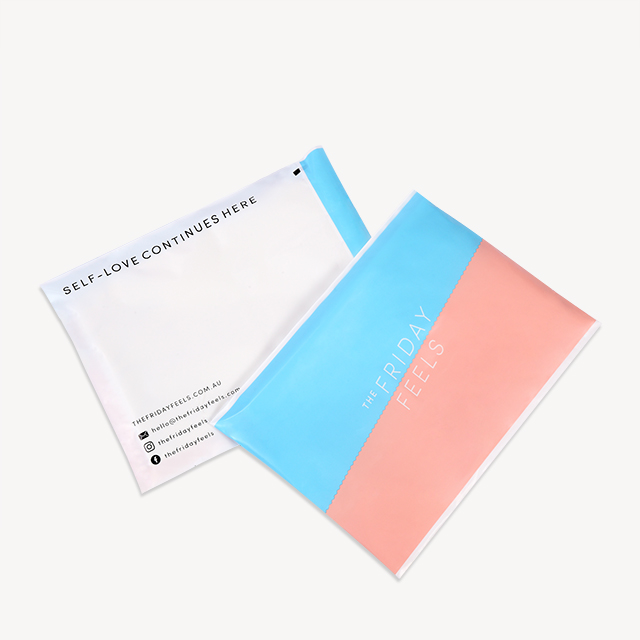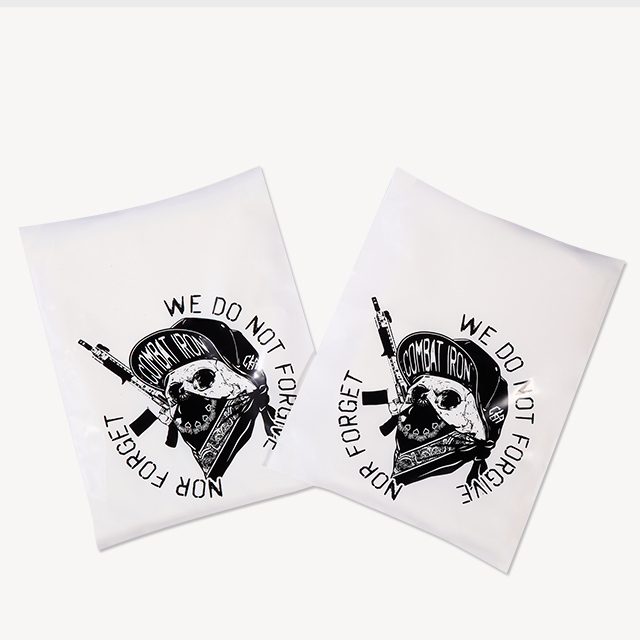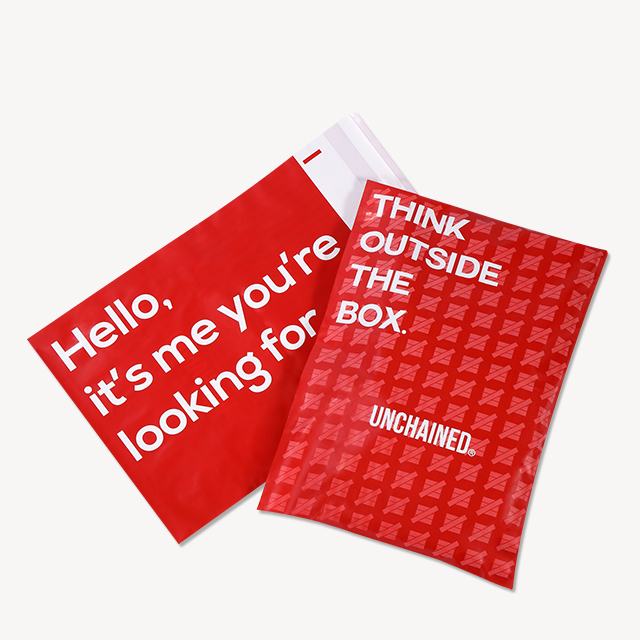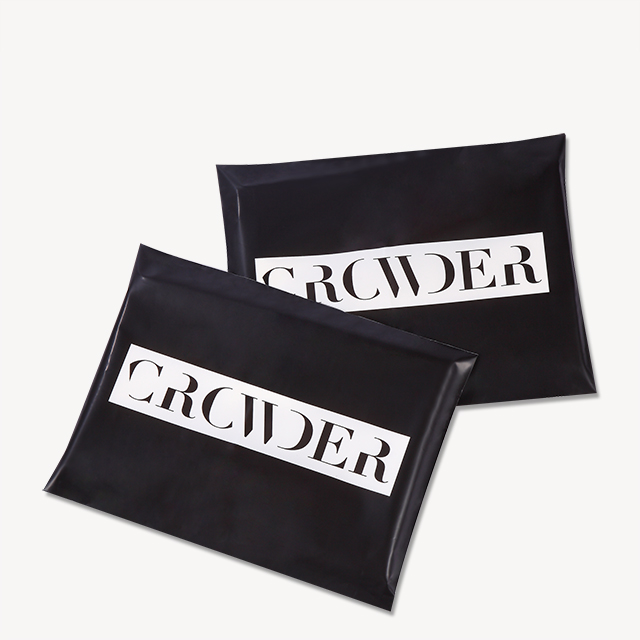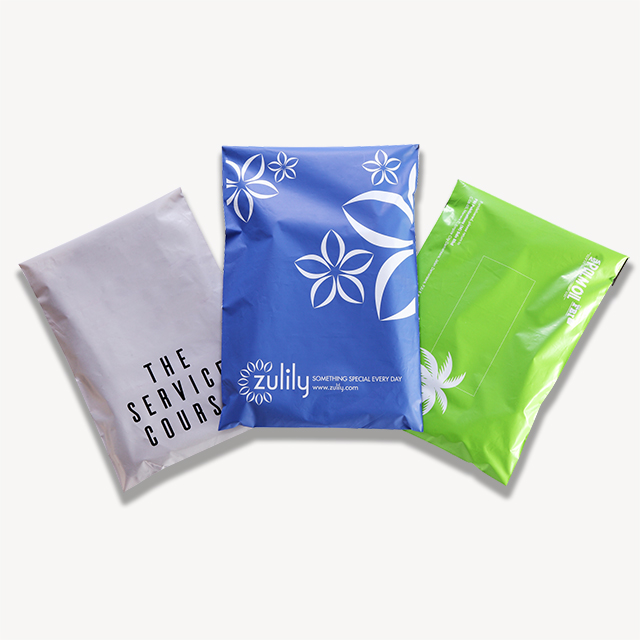 Custom Poly Mailers
Waterproof, tear-resistant and lightweight for cost savings, all mailers feature a self-adhesive strip to speed up the packing process.
Get your poly mailers custom printed with your logo or design. Create the ultimate customer experience and build brand loyalty!
see more designs
How would you like to order?

Check pricing of standard size

Get quote with ready logo or atrwork
Use below smart design system to get an easy preview. Follow each step to choose suitable size, quantity, etc. Then unit price and approximate shipping date will show.
Printing color more than 3 colors, pls choose "Get quote with ready logo or artwork"

Can not find suitable options in our smart design system? Don't worry, upload your artwork here and write down your request, our team will be involved to fill in the unit price. After that, you can find the quotation in your cart and place the order.
Custom poly mailers are a popular choice for all ecommerce businesses. Equipped with an adhesive strip for sealing. Packaging is both simple and fast, providing a great way to ship your goods. Not only are they quick and efficient, they are also water resistant and tamper evident, allowing you to ship your items confidently. Poly mailer bags are extremely cheap, lightweight, and take up less space than boxes. They're perfect for non-fragile items. Get mailing envelopes printed with a matte or glossy finish. Sealed with a peel-and-seal flap.
Alternatives
Custom Bubble Mailer
With bubble padding

Coming soon
Printing
Our shipping bag is vailable with the following printing processes.
Flexography
An economical option, ideal for printing high volumes on porous surfaces like corrugated and paper. Flexo can also be used on non-porous surfaces like film and rigid plastic.
Rotogravure
Great for printing fine detail, gradients, and bright colors, consistently throughout many print runs. The roto process is built to print on flexible materials like plastic film.
Substainability
Deepking's plastics shipping bags meet the following sustainability properties,or can be custom manufactured to meet them.
Dr
Drop-off Recyclable
Can be recycled when deposited to a designated facility.
D
Degradable
Can be degradable by adding 1% PLA additives into LDPE.
Bd
Biodegradable
Shipping bags made of 100% cornstarch material is biodegradable.
D
Degradable
Can be degradable by adding 1% PLA additives into LDPE.
Material
Available in the following materials.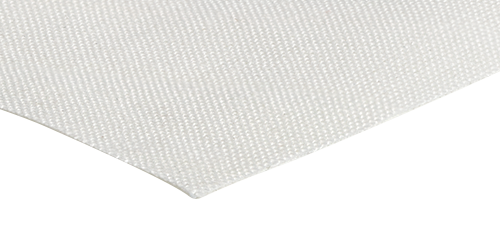 Low-Density Polyethylene
Lightweight, flexible, tear resistant, waterproof plastic film.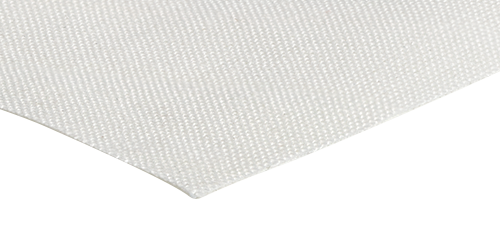 Polylactic Acid/Adipate Polybutylene Terephthalate(PLA/PBAT)
Compostable plastic made from renewable biomass and a synthetic binding agent.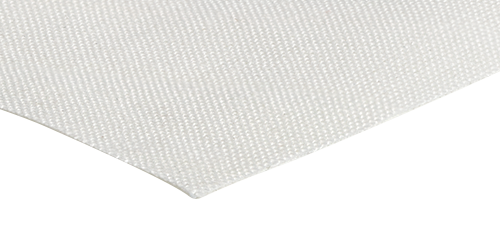 Faux Suede
An animal-friendly material made from polyester microfiber that's woven into a thin, soft, but very tough plastic fabric. It enjoys the luxurious look and feel of suede.
Dieline
Dielines are templates you can edit with Adobe Illustrator to create advanced packaging designs.
FAQ
Check related FAQs about leadtime, shipping and order.
What is the Minimum Order Quantity(MOQ) for custom mailers?
The minimum order quantity (MOQ) is 1000. Products of special design or degradable material require higher MOQ. Please contact our sales team for detail information.
Does Deepking offer free poly mailer sample if I want to see the quality?
We offer free stock sample with previous order logo(not custom logo), but $25 will be charged for shipping fee.
How long it will take to make a custom shipping bag sample and how much does it cost?
Sampling lead time is about 12 working days. Sample cost depends on bag size, number of printing colors and design. Please contact our sales team for exact sample quotation.

Besides, international shipping 25usd will be charged if customer need to receive physical sample.
How many samples does Deepking offer in polymailer sampling?
We provide 5pcs samples in a sample order. The cost is spent on tooling which includes printing plate and machine set up.
What is standard production time and delivery time for mailer order?
For quantity below 10,000pcs, it takes 15 working days for production, 2-3 days for express courier shipping.
Does Deepking offer shipping bag proof before production?
Yes, of course. After received your order, our sales team will contact you by email and send a digital proof to get your approval before production.
Does Deepking accept custom size mailing bags that are not listed on the site?
Yes. You can send inquiry to us by clicking "get quote with ready logo or artwork" button below, or send an email to info@deepkinglabels.com for help.
Does Deepking accept polymailers orders without artwork?
Yes. We can help you produce an artwork. However, we don't provide logo design service which means customers are required to has a ready logo for any order or inquiry. Pls contact info@deepkinglabels.com for more information.
What standard does Deepking use to match custom shipping bags printing color?
We offer PMS and HEX code matching. Colors in CMYK or RGB format is required to change to pantone code first for any order.
Does Deepking accept rush order for shipping bags?
Unfortunely, no. Shipping bags production involves many processes: plate making, film blowing, printing, cutting, quality checking, packaging etc. It is impossible to shorten the timeline.