About Deepking
Who We Are
Deepking Industrial Company Limited ("Deepking") is one of the Chinese leading packaging companies specialised in garment packaging, cosmetic packaging and jewelry packaging items. We have been serving for more than 400 established international brands in the last 20 years.

With the rapid development of e-commerce platforms and independent websites, Deepking has encountered more and more inquiries and orders from e-commerce brands. In the process, we found that buyers may encounter various problems in ordering packaging products. And these problems clearly contradict the traditional B2B procurement process. For example, buyers want to know what kind of parameters are suitable for their products, while traditional B2B suppliers require buyers to provide information before they offer quotes. Some buyers' companies do not have a professional design teams o they rely on suppliers but the communication process may take several days. The case is even worse in pushing delivery, tracking logistics, complaining quality, all these can take up days of time and labor.

So, Deepking launched this online custom packaging product website for the goal of helping buyers to complete the entire procurement process including consultation, design, decision-making and tracking at a faster speed on a sole platform.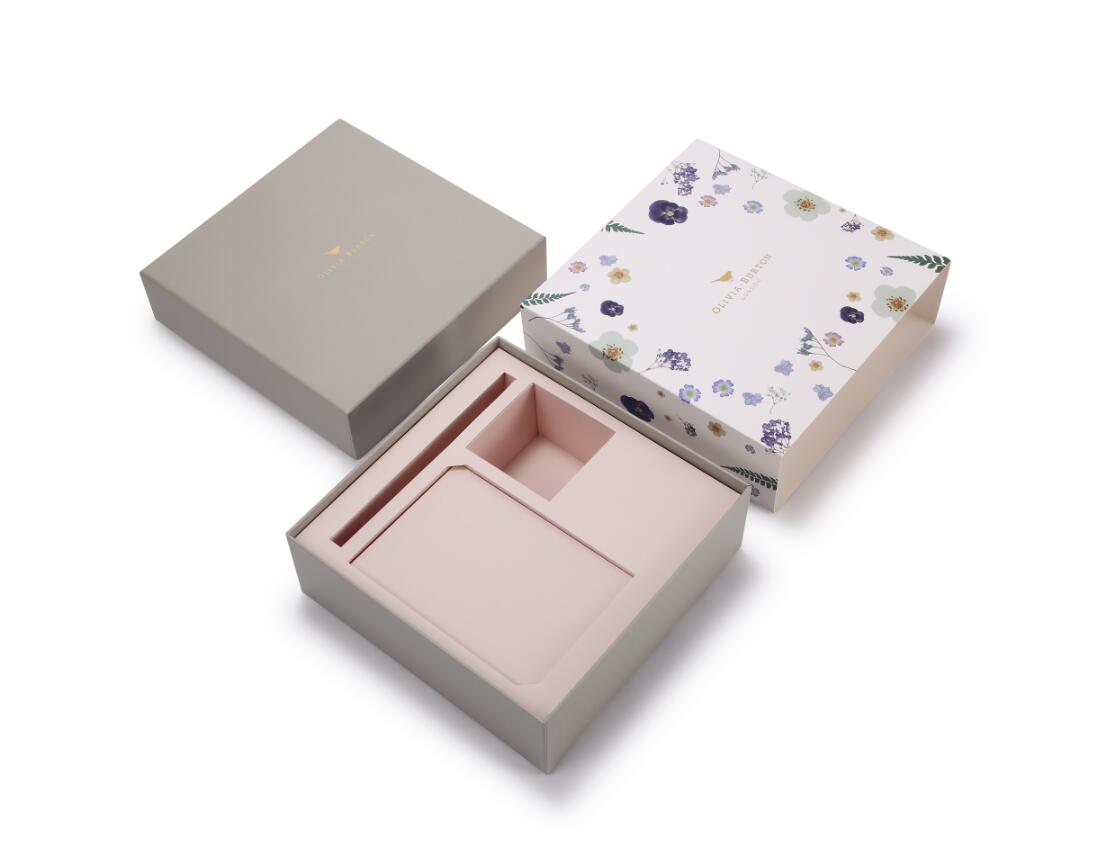 A smarter way to order custom packaging
Deepking is designed for ecommerce brands to order custom packaging products from MOQ to large quantity. Either business startups or public corporations, Deepking provides transparent pricing, professional manufacturing and consulting, on time delivery service.


Get started
Quoting Packaging Has
Never Been More Transparent
Our platform is most suitable for customers hate wasting time in comparing quotes with different suppliers, Transparent quotes and shipping cost of order scale are listed on this auto system,
Easily Expand To More Packaging Products
Deepking provides a wide range of packaging items from plastic bags, fabric bags, and paper items. Customers can find everything they need on our one stop sourcing platform.
Real Time Updates for every status of your production
Get visibility into the status of all your packaging orders. Each phase is tracked in Deepking with milestones and status updates as your order progresses. Keep yourself in the loop as production and shipping moves forward with notification emails.

Pricing that scales with your needs.
Deepking believes that a healthy supply chain operates on a foundation of trust. That's why our business model is transparent from the ground up. Pricing scales predictably based on your company's packaging usage, so you lower costs as you grow.

On-demand services help you focus on what you do best.
Access Deepking to engineer, prototype, test, and source custom packaging. Our experts are here to help you create solutions that can reduce your costs, breakage and environmental footprint.

Make packaging measurable and sustainable
Our mission is to help people understand how things are made, so better choices get made.
We bring together the best practices, tools, and data to help you make meaningful progress on sustainability.








Custom Packaging And Branding Items Supplied By Deepking